Call us today at
03035141520

or Email us at

info@medhelp.pk

Our vision is to create the highest quality healthcare delivery system to improve the country's overall health and quality of life.

Contact Us
Vision & Mission
Our vision is to create the highest quality healthcare delivery system to improve the country's overall health and quality of life. Our promise to deliver such a system, which does not focus on simply providing good medical equipment and facilities, but also on staffing our hospitals with highly qualified and highly skilled doctors, well-trained nurses, utilizing an advanced electronic method of maintaining and storing medical records, and implementing internationally practiced medical protocols.
Our mission is also to take a quantum leap forward to provide our community of patients with innovative and compassionate care in a comfortable environment. We offer our patients fully equipped operation theatres that is staffed and supervised by some of the leading medical practitioners in the region.
Our Services
Below are our services.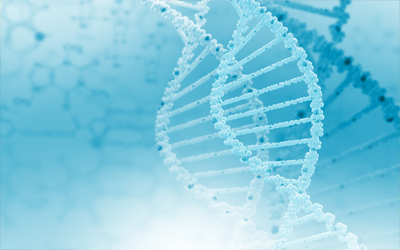 Stem Cell Treatment
ever in pakistan.
Stem cell therapy is a form of regenerative medicine designed to repair damaged cells within the body by reducing inflammation and modulating the immune system. This phenomenon makes stem cell therapy a viable treatment option for a variety of medical conditions.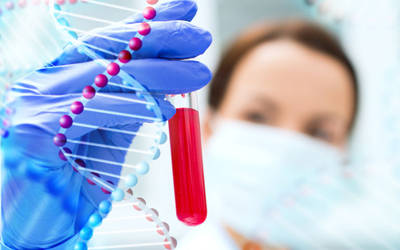 Diagnostic Section
To Redefine your Brand.
The practice of medicine can be roughly divided into two specialties: the diagnosis of disease and the treatment of disease. Diagnostic products are pervasive in the healthcare system and as varied as the diseases the humans encounter.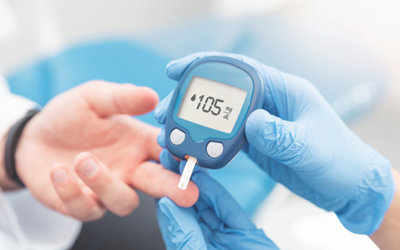 Diabetic
Make our Customers Happy.
Diabetes is a chronic (long-lasting) health condition that affects how your body turns food into energy. Most of the food you eat is broken down into sugar (also called glucose) and released into your bloodstream. When your blood sugar goes up, it signals your pancreas to release insulin.
Insulin
per Therapy Devices
Syringes, pens, pumps, and jet injectors give many persons with diabetes options for their insulin delivery.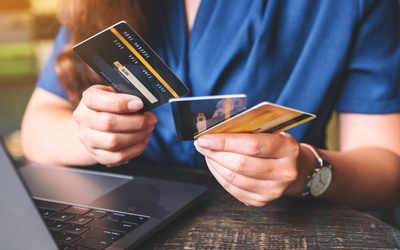 Debt Consultiation
for foreign Treatment.
Debt consolidation is the process of simplifying your debt payments into a single debt payment (or as few payments as possible). People use it to consolidate credit card debt, student loan debt, and other types of unsecured debt like medical debt or payday loans.
Embryonic Stem Cells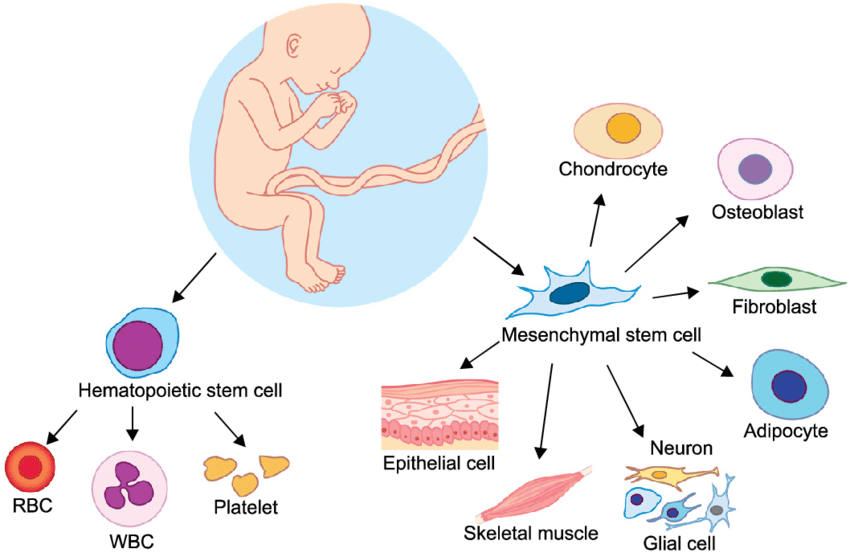 Cord Blood Stem Cells
Adult Stem Cells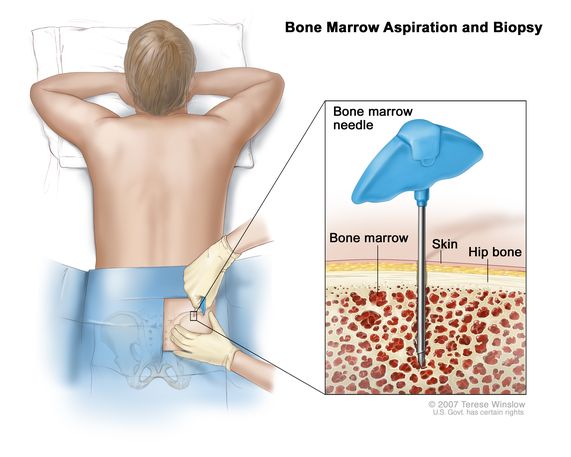 Bone Marrow Stem Cells
Stem Cell Treatment ever in Pakistan
Medhelp International the first healthcare center in Pakistan which is using stem cell therapy and regenerative medicine for treating more than 82 diseases. "Stem Cells Therapy" is the most recent development in the field of medical science that has made possible the risk-free treatments.
Embryonic stem cells
Cord blood stem cells
Adult stem cells
Bone Marrow stem cells
Features
Our vision is to create the highest quality healthcare delivery system to improve the country's overall health and quality of life.
Our Goal
To provide maximum support to people
Our Strategy
Paving the future in a brighter way.
Our Aim
Bringing all the core facilities under one roof.
Departments
Below are our Departments.
Testimonials
Check out some of our Client Reviews
Medhelp International Contact Us